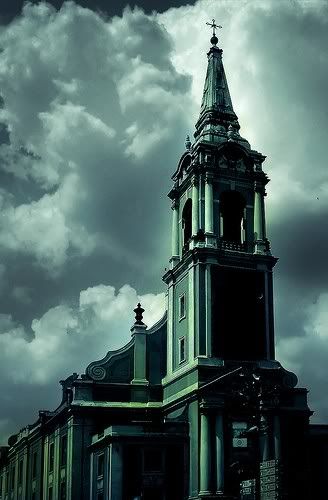 Nebraska: If a child burps during church, his parent may be arrested.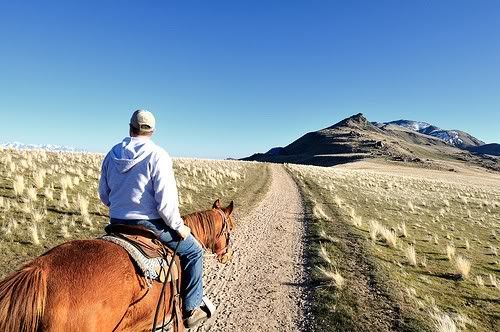 Colorado: It is illegal to ride a horse while under the influence of alcohol.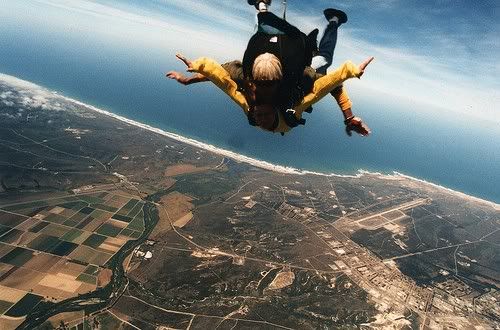 Florida: A special law prohibits unmarried women from parachuting on Sunday or she shall risk arrest, fine, and/or jailing.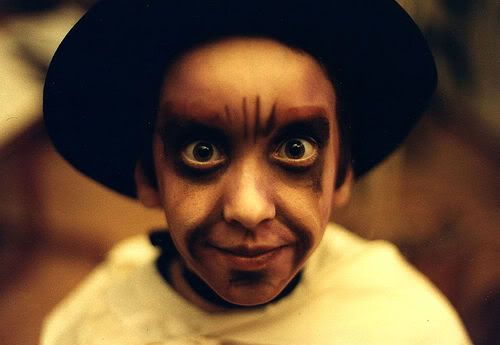 Virginia: Children are not to go trick-or-treating on Halloween.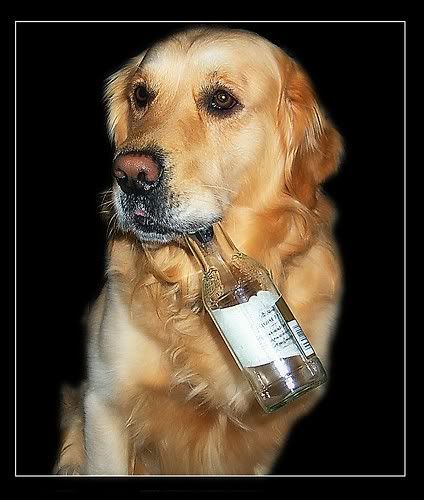 California: Animals are banned from mating publicly within 1,500 feet of a tavern, school, or place of worship.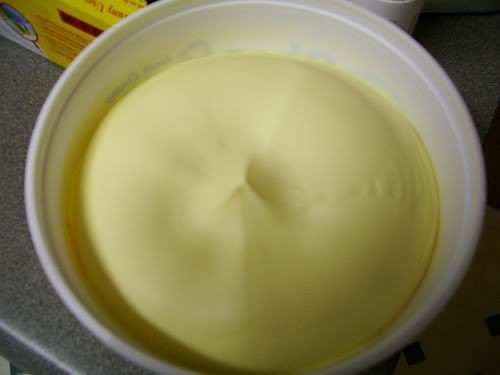 Wisconsin: Margarine may not be substituted for butter in restaurants unless it is requested by the customer.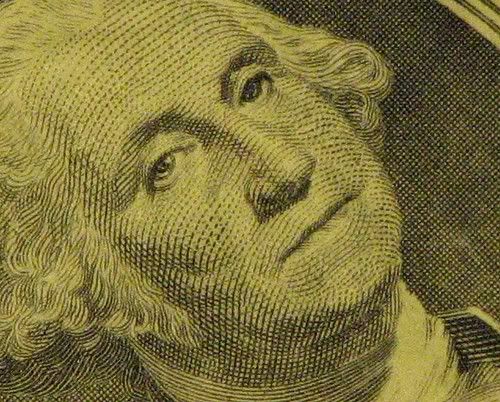 Illinois: You may be arrested for vagrancy if you do not have at least one dollar bill on your person.
Georgia: Donkeys may not be kept in bathtubs.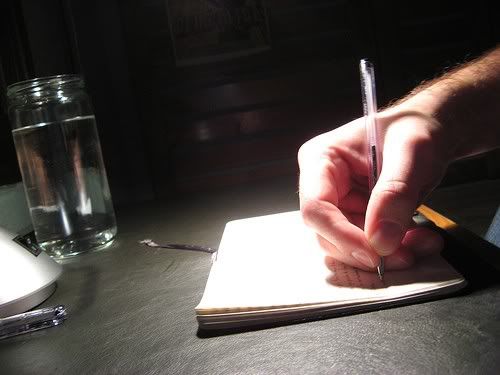 Texas: A recently passed anticrime law requires criminals to give their victims 24 hours notice, either orally or in writing, and to explain the nature of the crime to be committed.